Beautiful Life, Healthy Companion
Founded in 2008 as an original equipment manufacturer, the Merican Holding Group is today a leading global supplier in the fields of wellness, lifestyle and healthcare.
Merican Holding Group is a high-tech group enterprise in the wellness and beauty industry integrating R&D, manufacture, sales and service. The aim is to deploy globalization, realize corporate headquarters management, and strengthen strategic investment and resource integration in the beauty and health industries.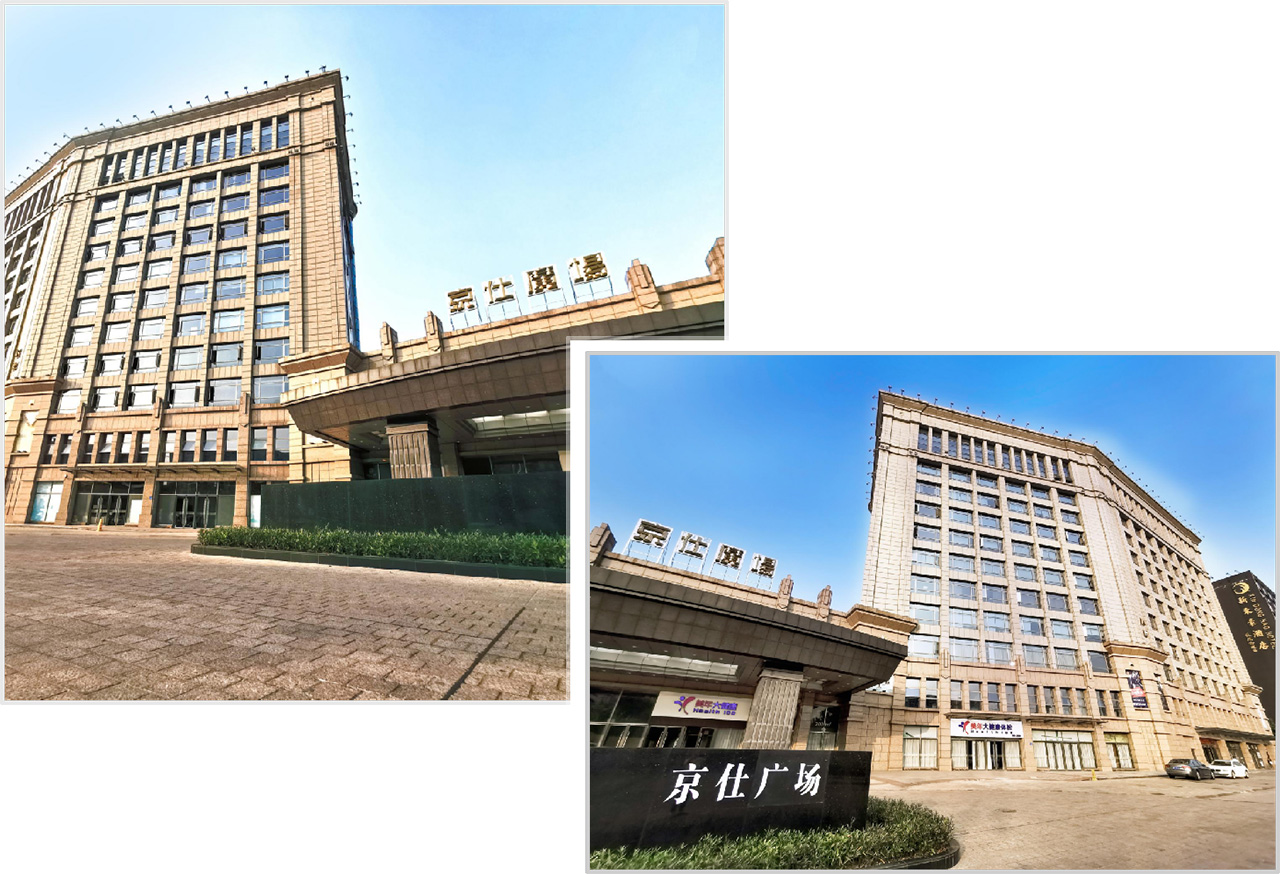 Since its establishment, Merican Holding Group has focused on research of the Health Care & Beauty industry in the field of optoelectronics, attaches great importance to product research and development and innovation, adheres to the product line by independent research and development, and has established a strong technical research and development team led by optical experts proficient in spectral application technology.
Merican Holding Group includes the "Guangzhou Merican Optoelectronic Technology Co., Ltd.", "Merican (Hong Kong) Limited", and "Suzhou Merican Optoelectronic Technology Co., Ltd.", and currently employs around 150 people. 
Located near Guangzhou Baiyun International Airport, the Merican (Guangzhou) company has a modern production plant of more than 100,000 square meters, with its more than ten years of deep cultivation and its own strong scientific research capabilities, it has successively launched LED Light Therapy Bed, UV Tanning Bed, UVB Skin Therapy Devices, Red Light Collagen Bed and a series of optoelectronic products.
Relying on Merican (Suzhou)'s strong medical device industry foundation and abundant professional human resources, Merican (East China) Technical Service Center is deeply engaged in medical device technology research, and provides users and customers with professional technology and after-sales service.
With its excellent management and product quality, Merican Holding Group and its products have obtained ISO9001, FDA, CE, FCC, PSE, and other quality management system certificates and product-related certificates issued by international authorities. 
Merican Holding Group is currently the data collection unit of the China Population and Development Research Center on the "Empirical Research Project on Comprehensive Evaluation and Popularization Strategies of Appropriate Technologies for Chronic Disease Rehabilitation and Health Management", and the core member of the working group of the Postpartum Rehabilitation Professional Committee of the Chinese Association of Rehabilitation Medicine. , the LED Light Therapy Bed held by Merican Holding Group also won the honor of "Guangdong Famous High-tech Product". 
How does the Merican Holding Group keep coming up with groundbreaking innovations that revolutionize the optoelectronic industry? It takes a dream. Dreams spur on creativity and goal setting. But a dream is something romantic. A vision must arise from it that is geared towards success and is thus a preliminary stage towards drawing up plans for action. Outstanding employees, perseverance and discipline allow us to achieve our goal.
Today, Merican Holding Group has entered the forefront of the global optoelectronic health and beauty field, providing professional and customized health and beauty services to more than 17,000 corporate customers and more than 10 million consumers in more than 50 countries. We are still making progress and try to create greater value for customers.